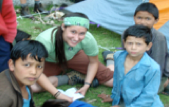 ABOUT THESE PROJECTS
All of the Projects supported by Keenan's Kids focus on providing food and Nutrition to children of the world.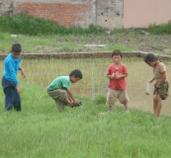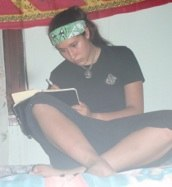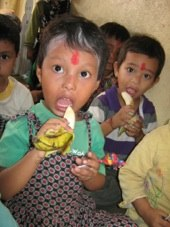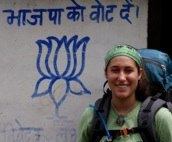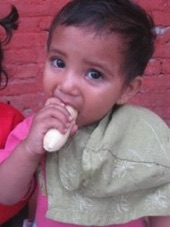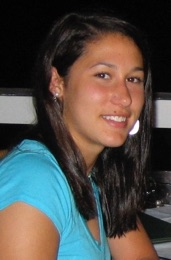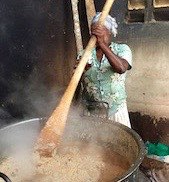 In 2013, the community of Kagoma Gate was named the poorest village in Uganda, Africa – that is saying a lot. In 2014, Keenan's Kids partnered with the Giving Circle to design a program to help improve attendance at school. Similar to its other programs throughout the world, Keenan's Kids committed to providing breakfast and lunch to each child in the Village, provided that parents of the children would allow them to attend school.
read more