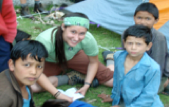 ABOUT THESE PROJECTS
All of the Projects supported by Keenan's Kids focus on providing food and Nutrition to children of the world.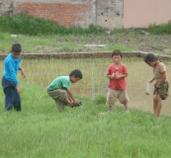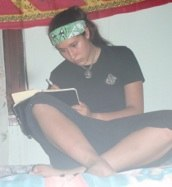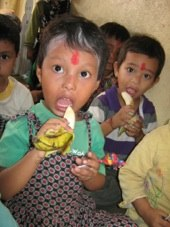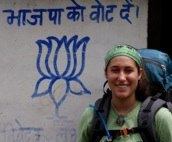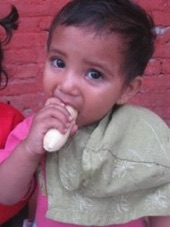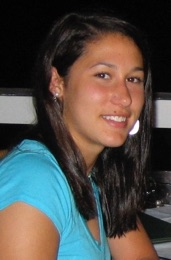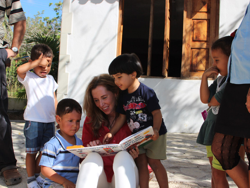 Keenan's paternal grandmother, Dulce Maria Cancela Rodriguez de Fernandez, was born and raised in Havana Cuba. We felt that Keenan would have wanted Keenan's Kids to give back in Cuba for all that her grandmother did for her. So, during February 2016, Frank and Maureen accompanied a wonderful woman, Consuelo Issacson, to Havana Cuba. Consuelo is affiliated with the philanthropic organization, Caritas, and is responsible for raising half of their annual budget in the US. Caritas' operations in Cuba are extensive, including support for indigent children, down syndrome children, and providing a variety of services for the sick and elderly.
read more