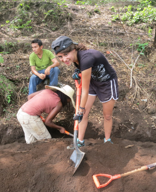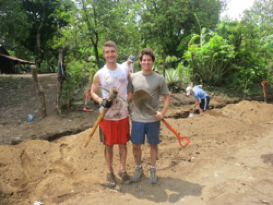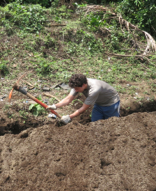 Keenan's Kids & Amigos Partner to bring Water to Rural Nicaragua

It is Spring 2013 in Nicaragua, as the dry season comes to an end, and the monsoon season soon to arrive. Amigos have been digging and trenching to bring potable water to another rural community. Keenan's Kids volunteers, Conor Fernandez, Devon Fernandez (Keenan's siblings) and James Naughton (Keenan's cousin) work side by side with the local village people to bring the amazing gift of water to their community. At present, local villagers must spend half a day, riding a burro saddled with two large barrels, to retrieve water from the nearest source. And that source is barely clean. The new water will relieve enormous burdens and bring health to hundreds of families. And with this, new found hope.
Our volunteers also managed to give the Comedor in Chonco a little fresh paint. Keenan's Kids is now feeding approximately 230 children in this facility, and helping to support the Amigos mission of providing these children with a 6th grade education. We're getting closer every day!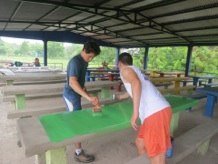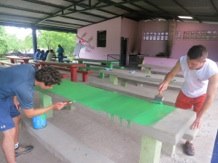 Thank you all for everything that you give,  and for keeping Keenan's Spirit alive.