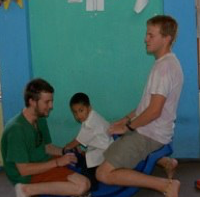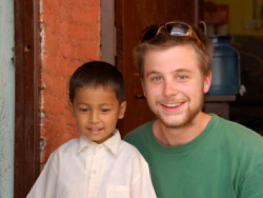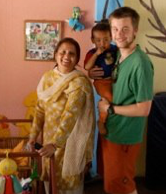 Mission Trip to Orchid Garden Nepal

During June 2010, Keenan's friend, Robert Wilson and one of his friends, Brad Smith, both traveled to Nepal and visited the Daycare Center, Orchid Nepal. On behalf of Keenan's Kids, they delivered medicine, toothpaste, toothbrushes, soap, shampoo and various other hygiene related supplies to the many children at the Center. They also spent much of their personal time encouraging the staff and playing with the children.
Robert and Brad are students at the University of Colorado, and made this exceptional effort as part of a longer tour through this part of the world. "The children's smiles made it all worth it" they both said.
Thank you Robert and Brad !!!