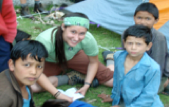 ABOUT THESE PROJECTS
All of the Projects supported by Keenan's Kids focus on providing food and Nutrition to children of the world.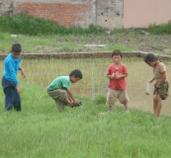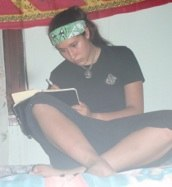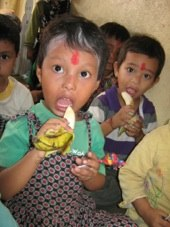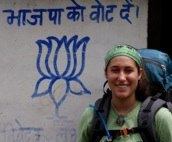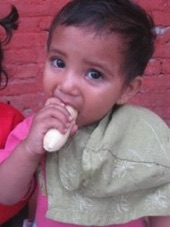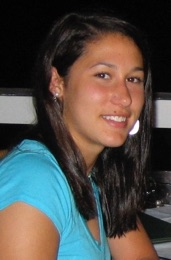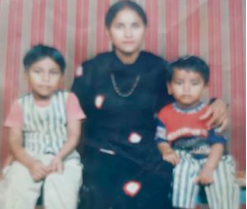 Tarpon came to Orchid Garden Nepal at the age of 10. By then, he had already experienced a challenging life. He was born in Pachnthar, in the eastern part of Nepal. The youngest of two children, his father died before he had a chance to know him. His mother, Tara, unable to provide for her children, left them with her parents and traveled to Kathmandu to make a life. There, she remarried and had a son. Throughout Tarpon's childhood, his mother would return to Pachnthar once a year to visit him and his older brother.
read more