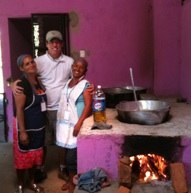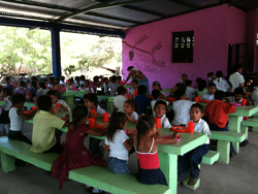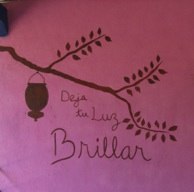 The Comedor Opens!!! Chonco, Nicaragua

It has taken an entire year, but with the extraordinary partnership with the missionaries at Amigos for Christ and the people of the village of Chonco, Keenan's Kids has completed and opened the Comedor (Children's Feeding Center, shown above) in Chonco, Nicaragua.
Provided that parents allow their children to attend school, those attending will receive breakfast and lunch at the Comedor. The first day, two hundred children attended school, and the Comedor was bustling with activity as the children ate and celebrated the opening of the Comedor. Petrona and Paulina, two of three Chonco mothers (above), are serving as the cooks at the Comedor. Beans, rice, and tortillas make up the basic fare, and children also receive a vitamin daily and a piece of fruit on Fridays. Firewood is being contributed by the families in the village, and attendance at school has improved significantly.
The Tree Branch painting (above) was added to the Comedor wall by the families in Chonco. It says "Let Your Light Shine." Below are some of the Lights we saw shining on Opening Day.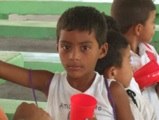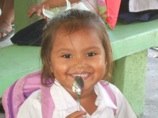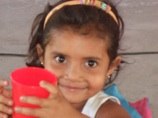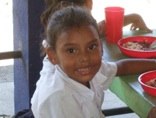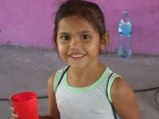 With each smile we see, we feel the strength of Keenan's spirit, and we celebrate the relentless champion she was, for all those less fortunate than she.
Her journey continues.