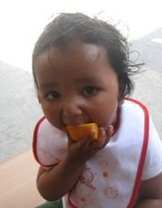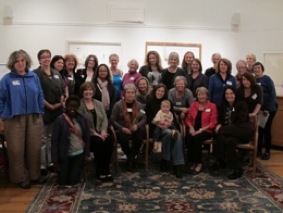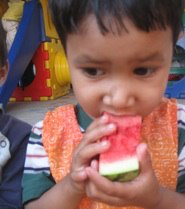 Women's Global Giving Fund Group Supports Fruit on Fridays

During June 2011, Susan Bokan of Saratoga Springs, NY, made a presentation to the Women's Global Giving Fund about Keenan's Kids and its mission to provide food and nutrition to indigent children throughout the world. As a result, the Women's Global Giving Fund, through its partner, the Community Foundation, made a significant contribution to Keenan's Kids to support its Fruit on Fridays program.
We are proud to designate the Women's Global  Giving Fund Group (above) as the 2011-2013 Fruit on Fridays Program Sponsor.
Thank you Susan, and thanks to all of the women in the Global Giving Fund Group!!!