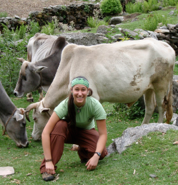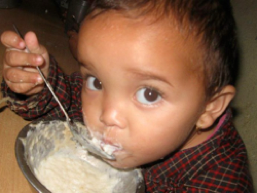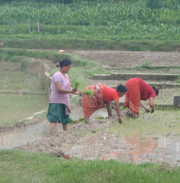 Keenan's Kids Continues Milk & Rice

With the help of all of you that have contributed to Keenan's Kids, we have maintained the "Milk & Rice" and "Fruit on Friday" programs we started at Orchid Nepal. Also, along with the contributions from others, the Day Care Center has now expanded to its maximum capacity of 60 children. We are so pleased that we have been able to make a difference in the lives of these families. Below, are pictures of the type of hard labor performed by mothers and fathers  of the children at Orchid Nepal, and the conditions in which they live.
Thank you all for your support in continuing Keenan's journey.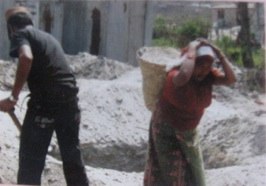 Parents of Anil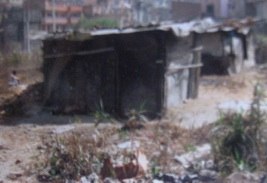 Home of Sunil and Sulab