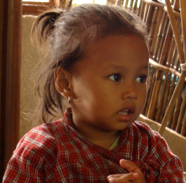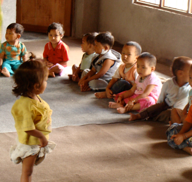 This is Orchid Garden Nepal. It is a Daycare Center in Kathmandu, the community in which Keenan lived with a Tibetan family, and where she created inspiration for the children of the lowest caste, and to all those around her.
In the middle, Bina Basnet, Founder and Director of Orchid Garden Nepal, holding one  of the children at the Daycare Center. Next to her, Vidhea Shrestha, Director of the Passage Project in Nepal, the Project in which Keenan was working. Below, Milk & Rice, the staple of these children.
This is where we will start to help Keenan continue her journey.
We love you Keenan